Candle Supplies Directory
We've compiled our top 10 favourite North American candle suppliers in the directory below based on the quality of the products they carry, the value for your money, customer service and accessibility, their shipping speed and capability to ship internationally.  These are all important factors that contiribute to the overall reputation and viability of a candle supplier. If you would like to nominate a candle supplier to be mentioned in our directory, or if you have your own candle making business and would like to be featured on our blog, please contact us for consideration.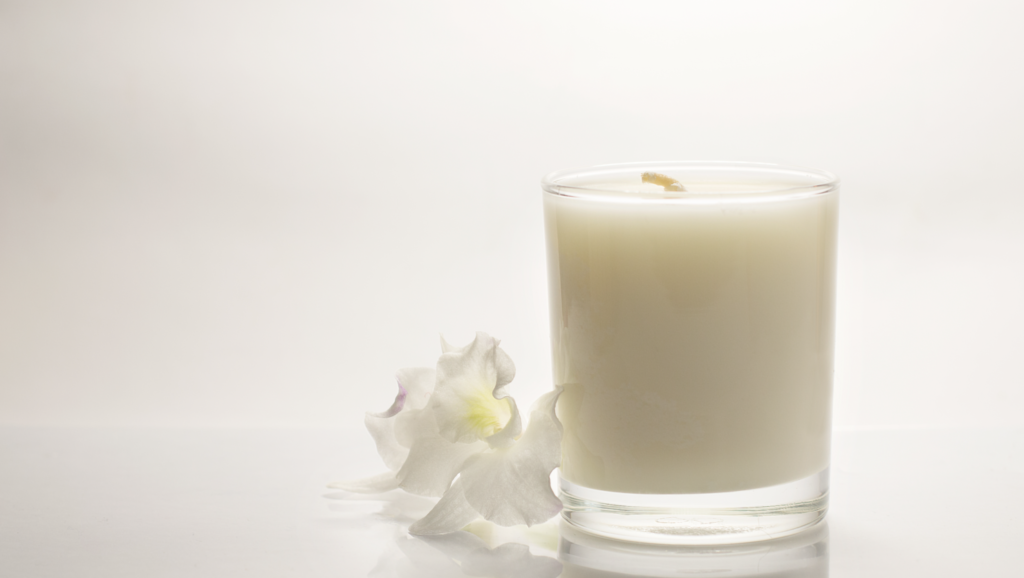 In our top spot we're recommending Candlehaven.ca.  Candlehaven.ca is a supplier of luxury candle supplies and customs candles worthy of Oprah's Favourite Things at affordable prices. Their website offers tutorials for beginners as well as creative ideas for your next DIY candle project. Their customer care team is accessible and goes above and beyond to offer fantastic and personal service. Shipping is fast and items arrive well packaged and undamaged. Candlehaven.ca is based in Toronto, Canada and has the capability to ship anywhere in the world.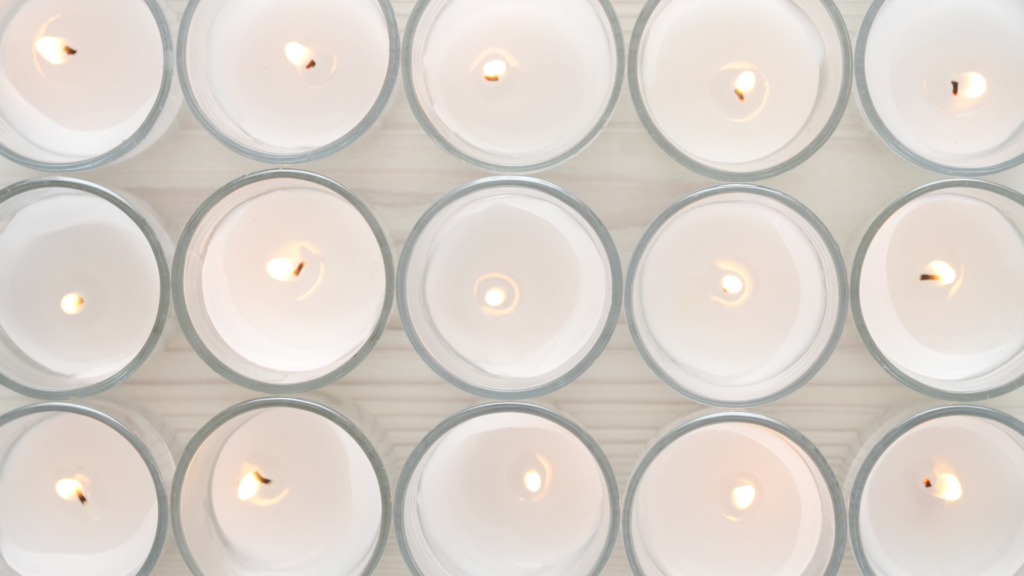 Our second spot goes to LoneStar Candle Supply. Lonestar is a supplier of candle making supplies, soap making supplies, and more. They have an extensive collection of wicks, and wicks by the roll. Their facility is based in the USA and they boast fast shipping. Lonestar's prices are fair and their website offers several guides and resource tools.
In our third spot we're recommending Makesy. Makesy carries supplies for candle making, soap making, room diffusers and sanitizers.  They are based in the United States, and have recently expanded to Canada. They are known for their wooden wicks, and are an all around good supplier if you don't mind paying a premium for your supplies. Their customer service lacks the personal touch of a smaller supplier as this company is a large international conglomerate. Their items are well packaged and arrive undamaged. 
At #4 we name Candle Science. CandleScience  carries all supplies needed for candle making and they offer candle making advice. They offer several high quality fragrance oils suitable for any season, or any collection. Wholesale prices are available for fragrance oils, soy wax, and more. Unfortunately they do not ship to Canada, which is why they are not ranked higher.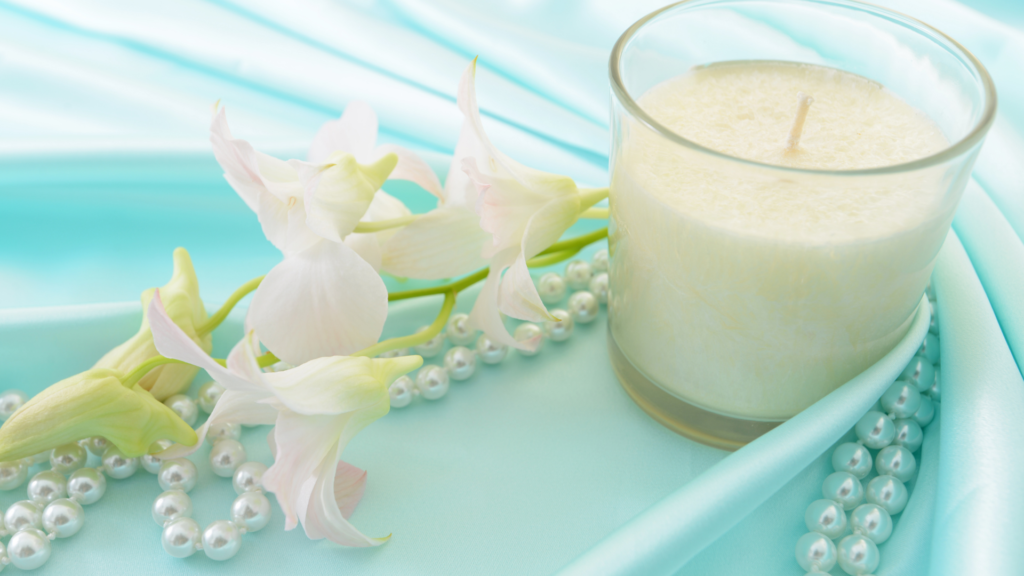 Coming in at number five is Candlewic.com. Candlewic.com is focused on candle making and is committed to customer service. They also carry soap making supplies and many fragrance options. Candlewic's products are fairly priced. They offer a wide variety of products, but for this reason many are out of stock. Their website features business tips for candle making businesses.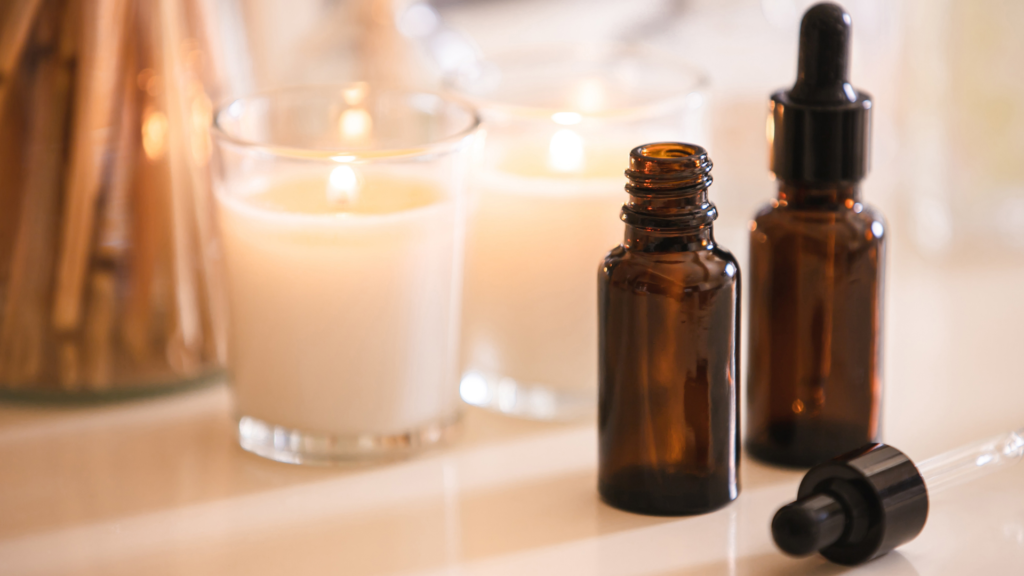 Number 6 is a little under rated gem known as Northwood Distributing. Northwood has a nice selection of colorants, candle scents and candle moulds. Their products are fairly priced. They offer a wide variety of products, but for this reason many are out of stock, which is the only reason we are not rating them higher.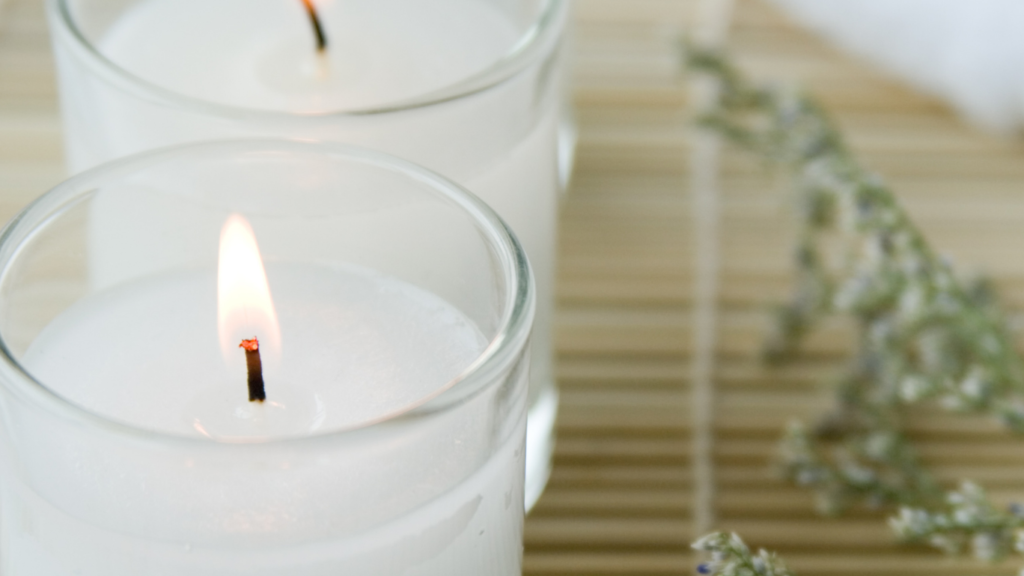 Number 7 is the land of cadle vessels, candlesupplies.net. An online store based in california, this shop has vessels. Lots of them. The only problem is that they're very expensive, and if you're based anywhere other than California, it really isn't afforadable to order for this company – even in bulk. It is nice however to sample items here, and then share them with shops such as candlehaven.ca who have a procurement team that can source for you at a better price. 
At number 8 we have Nature's Garden Candles. based in Ohio, this company specializes in both candle making and soap making supplies. They boast that they carry sexy scents, though we cannot confirm whether their scents are indeed sexy. What we like about this supplier is their variety of natural waxes. They are also one of few candle suppliers that carry packaging supplies.  
At #9, we nominate West Sound Candle Supply located in Washington. West Sound Candle Supply offers an extensive selection of wicks and they also provide how-to videos and books on the subject of candle making and starting your own candle making business. In addition they provide local resources with regard to farmers markets, which makes them your best shop for candle making supplies and advice if you live in Washington.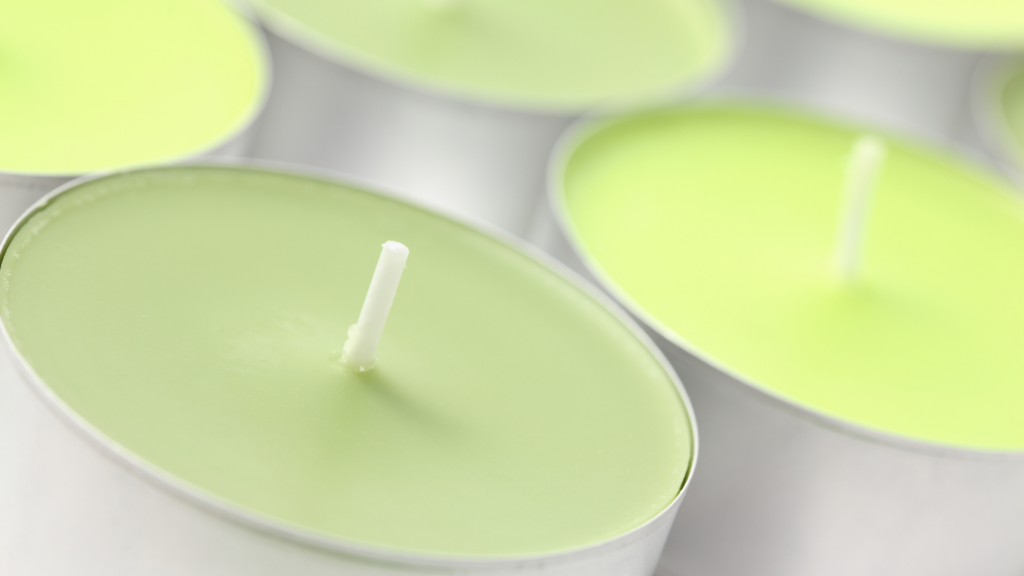 Rounding out our top 10 is California Candle Supply. California Candle Supply is one of the few California candle suppliers that still have a showroom storefront for you to browse for merchandise in person. They have an all around good selection, and have been around long enough to have established trust in the industry. Check them out if you're in California.